Friday, April 1
The Open and Friday Night Lights are officially over, so now we can get back to the regularly scheduled Weekly Roundup of fun stuff I saw over the last week. 1. First up - Pepsi bottles shaped like weights! Because now soda is healthy, right?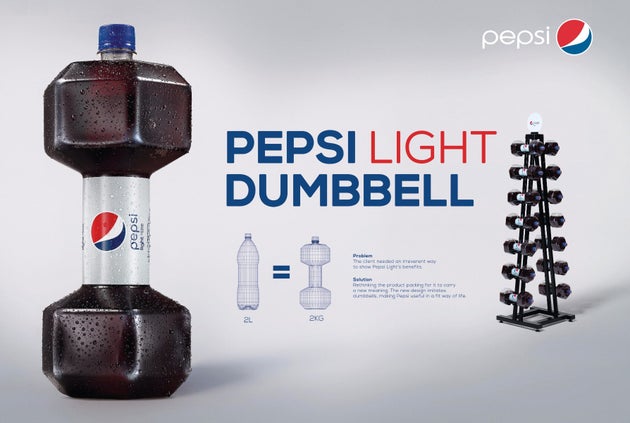 ---
2. Big guy gymnastics. No excuses, right?
---
3. And finally, my personal highlight real from the Open. (This is Brian).
Workout for Friday, April 1 Deadlift 3X5 @ 70% to 75%
For Time: 21-15-9 Deadlifts (225/155) Pistol Squats (Alternating Legs) *50 Double Unders AFTER Each Round*